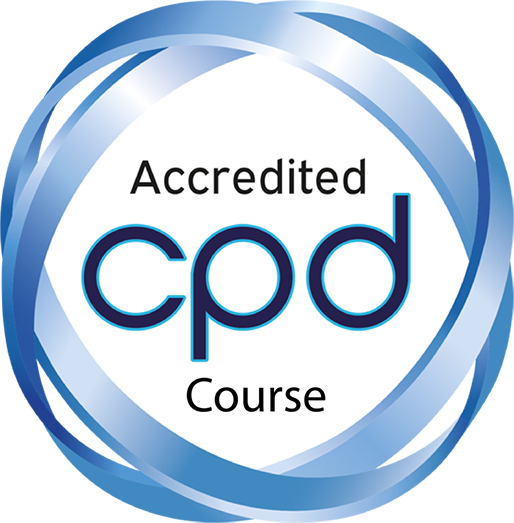 CPD stands for Continuing Professional Development (CPD) and is the term used to describe the learning activities people in numerous professions engage in to develop their skills and knowledge.
It is the intentional maintenance and development of the abilities needed to perform in a professional context. This could mean fine-tuning current skills, it could mean developing them to a new level, or it could involve learning new ones that will allow a particular role to expand or to prepare an employee for potential promotion.
Nowadays, CPD obligations are present in many professions. Most companies and organisations now prioritise them because they ensure a constantly developing workforce. This means there are millions of professionals across the UK who are required to undertake CPD training every year.
Engaging in Continuing Professional Development ensures that both academic and practical qualifications do not become out-dated or obsolete. It allows individuals to continually enhance their skills and knowledge, regardless of occupation, age or educational level.
Structured CPD gives employees a clear path to success within their current position and the potential to progress. Employees in regulated industries (e.g. healthcare, construction, accountancy, legal work) can lose their license to operate if they don't maintain their CPD.
CPD is beneficial for employees' career progression and advancement. CPD training ensures that the professional standard of their qualifications and registrations is maintained. Furthermore, it contributes to their professional sense of direction. For employers, the main benefit of CPD is ensuring that standards are high and consistently maintained. CPD also promotes greater commitment to job roles and allows for the sharing of best practice as well as helping to improve morale among staff.
Undertaking regular CPD accredited Autism Awareness Training also demonstrates a willingness on behalf of any organisation to exhibit their inclusivity towards all members of the community and be more welcoming to people with different abilities. CPD training is often looked upon as an integral part of any responsible CSR policy.
For more information on CPD accredited training from Sycamore Trust Autism Training Services, click here